Bana Machine Company
Bana Machine and a sister's company of Bana Group manufactures motorcycle, food, modern poultry, chemical and solar power plant industry. We also execute in the exploration and extractions of Copper, and Chromite mines for local and global usage. We also are engaged in importing mining and road construction machineries to assist our national infrastructure and also cater for our local clients.
We are honored to announce our mutual agreement with LIEBHERR Export AG, which has paved way for brighter and prosperous future for both of us in the field of Mining and Road construction machinery namely Wheeled loader , Crawler loaders, Dozers, Damp Truck and Mining Shovels in various tonnages and sizes.
 Moreover , Bana Machine central office is based in Tehran and After Sale Service center (5000 m2)which is located on the outskirts of Tehran , Shamsabad, 2 workshops including ( spare part's ware house and also office building)which are equipped with modern tools approved by LIEBHERR's standards
In the very near future, it is deemed necessary to set up and equipped after sale service center in other provinces.
Liebherr Company
This Company is founded by Hans Liebherr In 1949 with inventing the tower crane. He therefore lays the foundations for the success of the Liebherr Group. Within the first decade, the small construction firm develops into a well-established manufacturer of construction machinery and many other technologically sophisticated products.
LIEBHERR has the expertise and road construction and mining machineries using German innovation and developed technology with simplicity in product design who are the harbinger in this industry. LIEBHERR has several producing factories, supporting their products throughout the universe.
Therefore, we believe in our expert employees and experienced service agents and also foresee National interest and promoting our experience to the private sectors which is our main goal.
Our Activities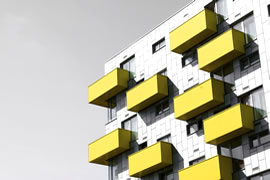 Construction and Mining Projects
Handling all construction and mining projects with the latest technology machineries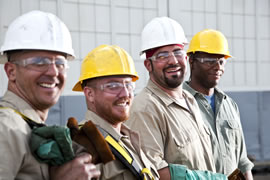 Technical Department
Support and service by expert staff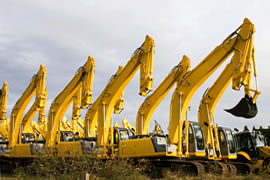 Machineries
Official agent of Liebherr in Mining & Construction machineries